Changing the
face of the Global
Recruitment scenario
Redefining the Global Hiring Landscape
with Sophisticated Recruitment Services
What we do
Recruitment is an art, and we happen to keep the art alive.
We are a one-stop solution for all your recruitment needs.
Capabilities
- Managed Remote Offices
- Remote Staffing
- Recruitment Process Outsourcing
Showcase
How our services
make an impact and elevate our clients' businesses
Capabilities
Recruiting Values,
not just Professionals
Establish strategic partnerships and delve into the business-critical nuances. Our team discovers about the business, culture, and environment of the client's business.
Once we discover the challenges, we draft a strategy as per the client's expectations and map our resources accordingly based on both technical and cultural needs)
With the strategy in place, it's time for action. We recruit the best-suited talent as per the client's customizations and deploy the resources accordingly.
Delivering excellence, one project at a time. Our rich legacy makes us your preferred recruitment partner.
Job Description
Processed
We have burnt innumerable midnight oils to offer a comprehensive suite of recruitment services while maintaining world-class standards.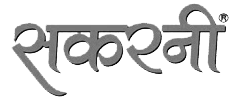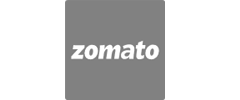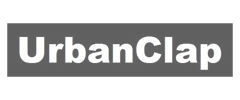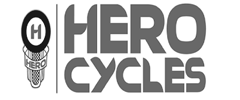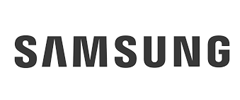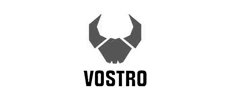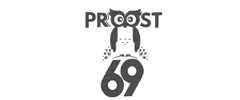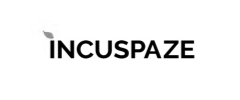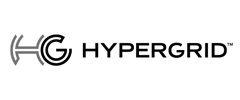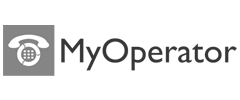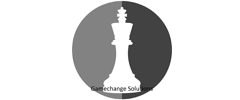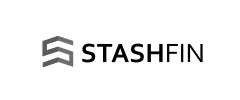 Testimonials
Touching highs with
our clients
Efficient Team Building

Recruit91 has been the saviour for us in these critical times. I would highly recommend their overseas recruitment as they made the entire process so seamless and efficient.
Smooth Expansion with Recruit91 Team

We have been taking services from Recruit91 for quite a long while now, and they happen to be simply the best one-stop-shop for everything recruitment. I remember the days when my team had difficulty setting up our expansion office, but the Recruit91 team just walked into the scene and did their magic.
Wonderful for Team Expansion

Mr. Vikash and his team are some of the most passionate people I ever came across in this industry. They really understand the value of the resources and align them in just the perfect manner. The crew precisely knows what goes into building a team and would do wonders for your business.
non-profit initiative
Recent News.

Get in touch
Work and general inquiries
+91 7061225656
Assistance hours:
Monday – Friday
10 am to 7 pm IST

Post address
Plot No.1, Second Floor,
Film City, Sector 16A, Noida
Uttar Pradesh, India 201301
Careers
Do you have what it takes to be a part of the next big thing in recruitment?
Then, let's get talking!
We are a team of like-minded individuals united by a passion for delivering the best recruitment services and making a difference.